Applied Medical Intelligence.
The importance of imaging in image-guided therapy is growing continuously. Image-based information is used for planning, navigating and confirming the results of minimally invasive precision interventions. Optimizing the image usage provides better precision, speed and outcome for the patient.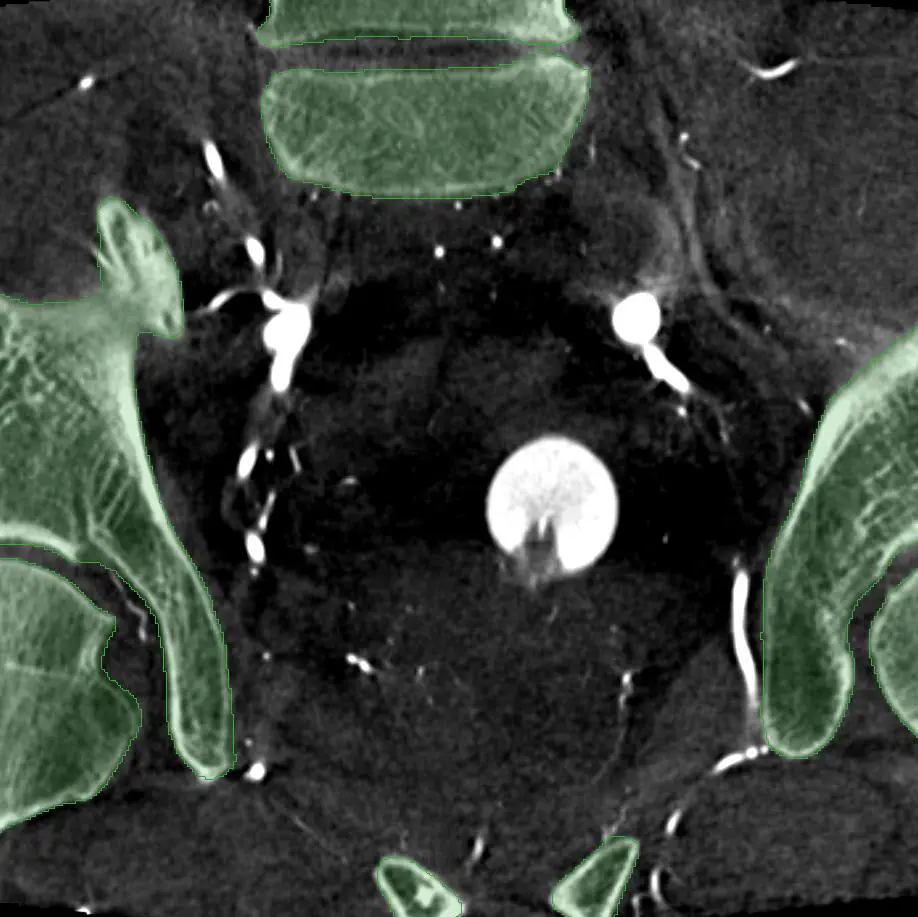 Improving the utilization of image-based information.
Artificial Intelligence
The efficient use of imaging information during procedures remains a major challenge. The information needs to be presented in a form and at a time appropriate to be immediately actionable to the physician.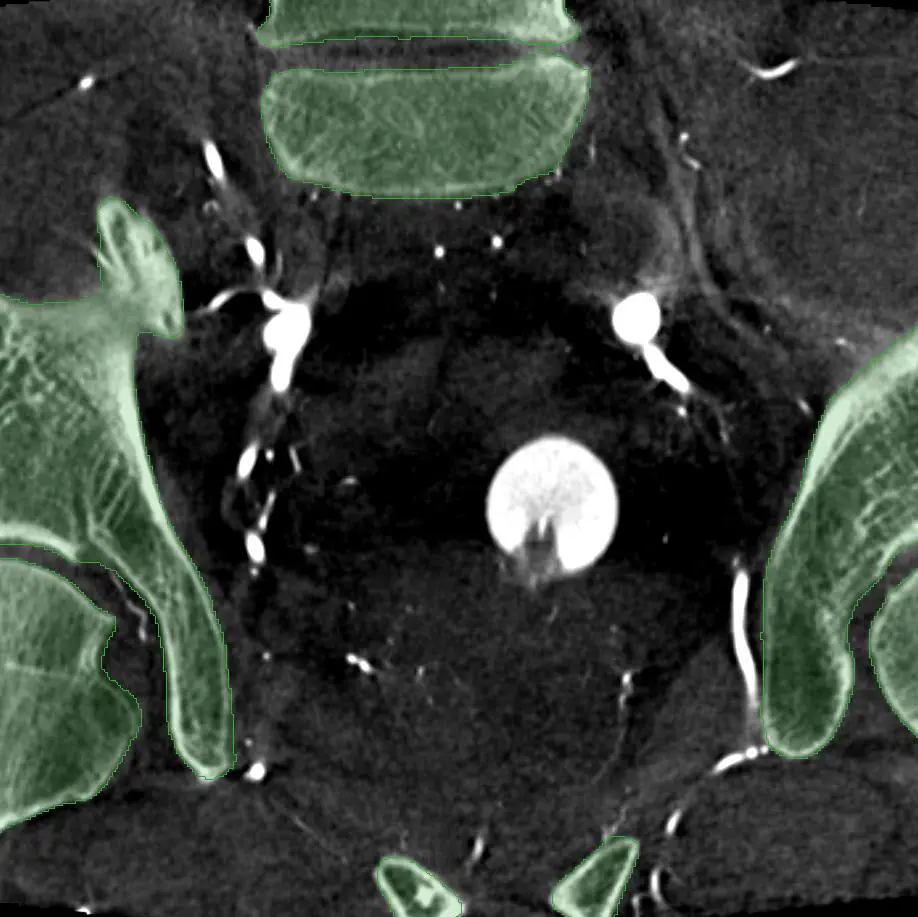 Practicing existing applications more efficiently.
Training concepts
Advanced imaging as well as assistance systems can effectively support the physician using an angiographic system. But – which training strategies do you employ to enable the professional user to master these techniques?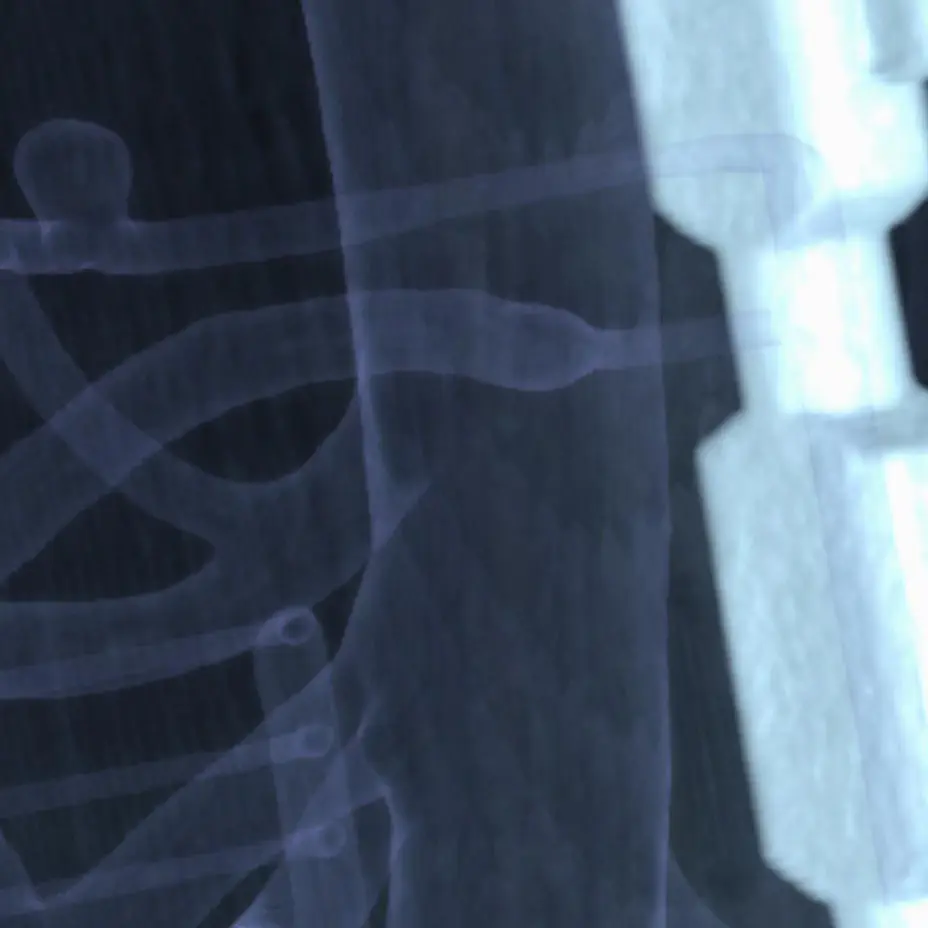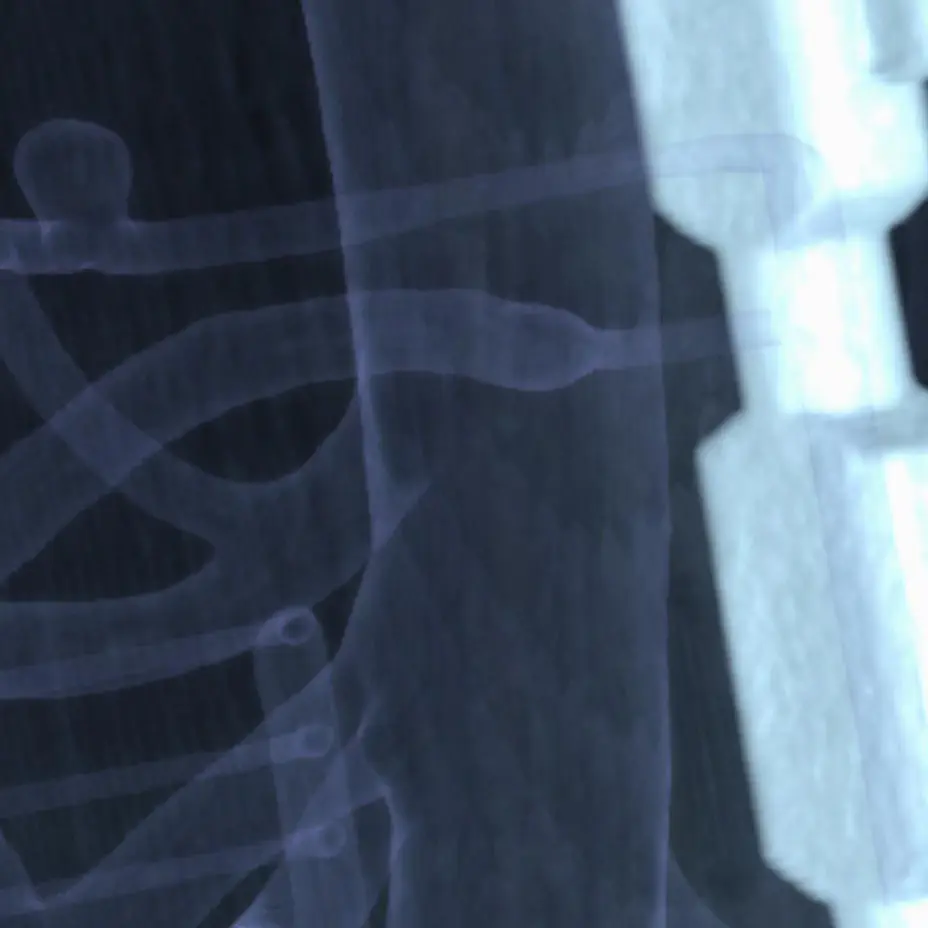 About us
Comprehenso is a start-up based in Hanover, Germany. The expertise of our shareholders and employees is based upon long-term and ongoing work in clinical health care and/or the associated medical device industry. .